GTmetrix Performance Blog
News, updates and guides on GTmetrix and general web performance
Tag:
user experience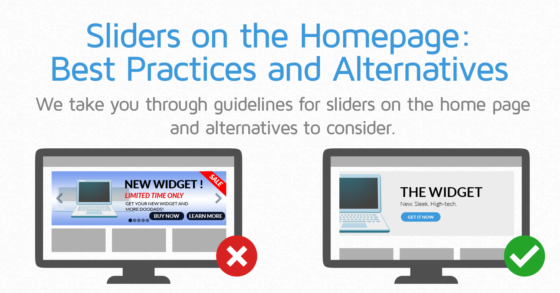 Do you want to use a slider on your homepage? We explain when you can do so and suggest some alternatives for when you probably shouldn't.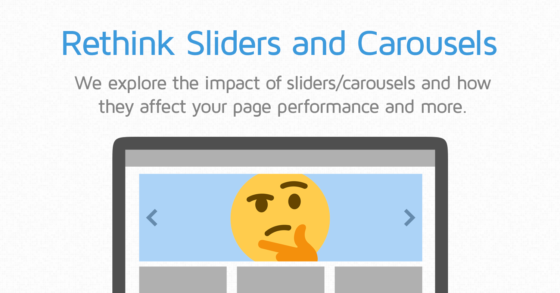 Do you use a slider/carousel on your homepage? Learn why this polarizing feature may not be the most optimal solution for your website.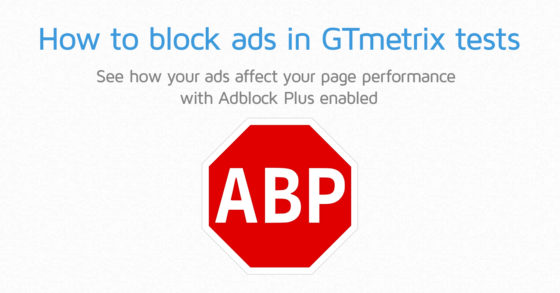 We show you how to block ads on your page from the GTmetrix test using Adblock Plus!