GTmetrix Performance Blog
News, updates and guides on GTmetrix and general web performance
Category:
Changes
Here you can find details on the latest major updates and features for GTmetrix.
Want more updates? Follow us on Twitter, Facebook or Google+ for news, tips, and status updates on GTmetrix.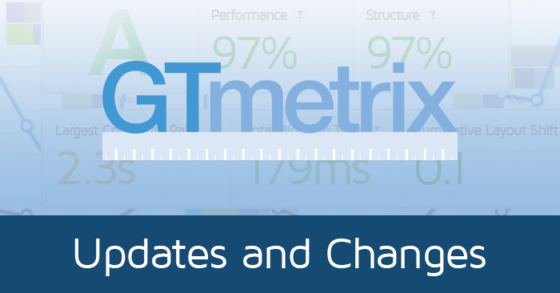 We've enhanced history.csv downloads and added more GTmetrix Test Servers – read on for changes that come with this release!