GTmetrix Performance Blog
News, updates and guides on GTmetrix and general web performance
Category:
Changes
Here you can find details on the latest major updates and features for GTmetrix.
Want more updates? Follow us on Twitter, Facebook or Google+ for news, tips, and status updates on GTmetrix.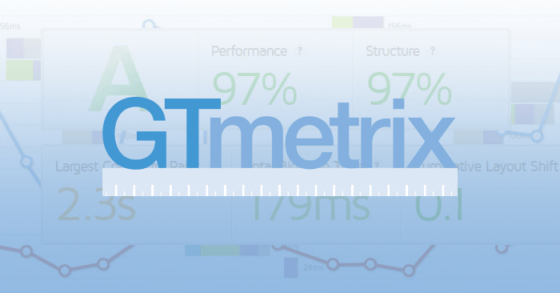 On January 15, 2022, we'll be introducing a pricing increase for GTmetrix PRO plans. This will allow us to provide increased server capacity to ensure GTmetrix queues stay low, grow our team to deliver new features and maintain GTmetrix, and provide an overall better service.