GTmetrix Performance Blog
News, updates and guides on GTmetrix and general web performance
Category: Changes
Here you can find details on the latest major updates and features for GTmetrix.
Want more updates? Follow us on Twitter, Facebook or Google+ for news, tips, and status updates on GTmetrix.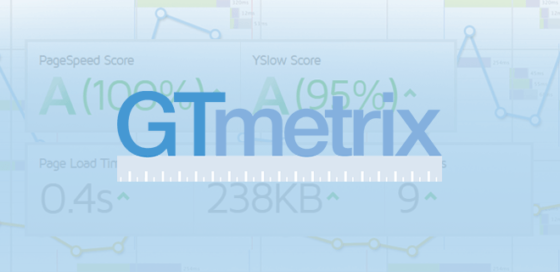 We've made improvements to our History graph to help with reports containing large amounts of historical data. To reduce loading times, only the last 500 reports are loaded upon clicking the History tab.