GTmetrix Performance Blog
News, updates and guides on GTmetrix and general web performance
Category: Changes
Here you can find details on the latest major updates and features for GTmetrix.
Want more updates? Follow us on Twitter, Facebook or Google+ for news, tips, and status updates on GTmetrix.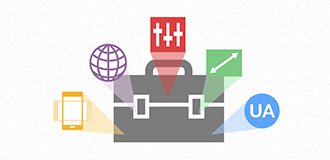 GTmetrix has a ton of great features available in our Basic account (Sign up if you haven't yet – it's free!) – but for those who wanted more advanced insights, we've listened to your feedback and created the Developer Toolkit – a bundle of features that can help you get the most out of GTmetrix.