GTmetrix Performance Blog
News, updates and guides on GTmetrix and general web performance
Category: Changes
Here you can find details on the latest major updates and features for GTmetrix.
Want more updates? Follow us on Twitter, Facebook or Google+ for news, tips, and status updates on GTmetrix.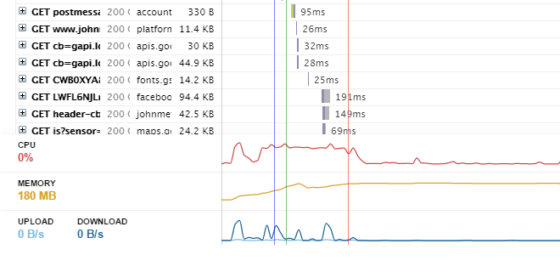 This release brings a new feature to GTmetrix, as well as a few fixes and updates. We're happy to announce another set of metrics to help in determining performance issues: The Resource Usage Graph.