GTmetrix Performance Blog
News, updates and guides on GTmetrix and general web performance
Category:
Changes
Here you can find details on the latest major updates and features for GTmetrix.
Want more updates? Follow us on Twitter, Facebook or Google+ for news, tips, and status updates on GTmetrix.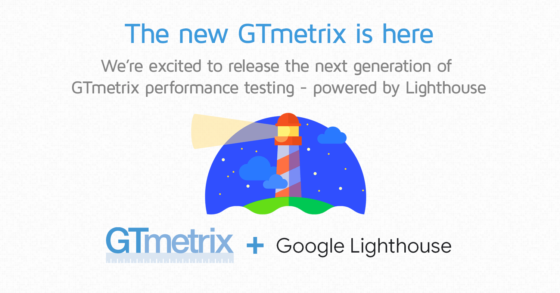 Jan 31, 2022 – Updated images to reflect new PRO plan pricing. Nov 24,2020 – Updated Other changes and updates: Legacy Reports now enabled Nov 25, 2020 – Switched On-Demand test limits from Daily to Weekly pool GTmetrix is now powered by Lighthouse, with a new Report Page design, Test Locations, PRO plans and more.