GTmetrix Performance Blog
News, updates and guides on GTmetrix and general web performance
Category:
Case Studies
A guest post by Lior Krolewicz, PPC Expert/Founder at Yael Consulting, on how GTmetrix helps him in his Google Ad consulting work.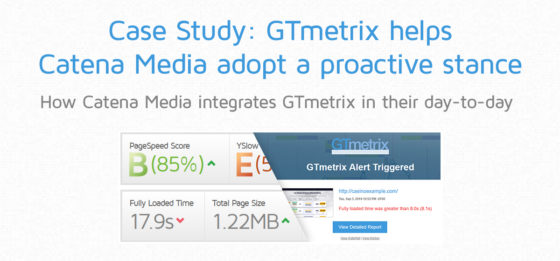 Catena Media has been a long time GTmetrix PRO subscriber and utilizes monitoring and alerts to generate reports and keep an eye on performance for multiple web properties.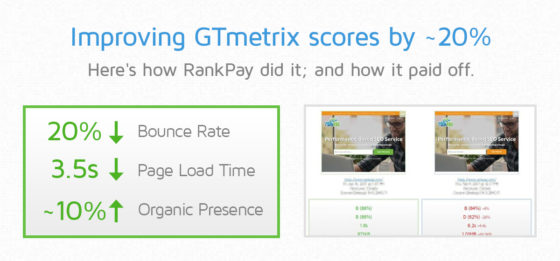 Editor's note: Today we have a guest post by Sam Warren, Manager of Marketing and Partnerships, RankPay – an actual case study of how he used GTmetrix to improve his company's page performance.