Mobile Testing with Simulated Devices and Real Android Devices
Optimize your website for mobile users and ensure a fast experience on all devices and connections.
40+ Simulated Devices and variants to test from
Real hardware Android Device*
Mobile connection throttling (4G, LTE, or custom speed)
* Manual tests in Vancouver, Canada only. Monitoring/API tests not available
15 Additional Premium Test Locations Worldwide
In addition to our 7 global test locations, PRO users get access to 15 Premium Test locations.
View All Our Test Locations
North America
San Francisco, CA, USA
Cheyenne, WY, USA
Chicago, IL, USA
Danville, VA, USA
Quebec City, QC, Canada
Europe
Paris, France
Frankfurt, Germany
Amsterdam, Netherlands
Stockholm, Sweden
Asia Pacific
Busan, South Korea
Tokyo, Japan
Singapore
Chennai, India
Middle East
Africa
Johannesburg, South Africa
Hourly Monitoring for In-Depth Performance Tracking and Alerts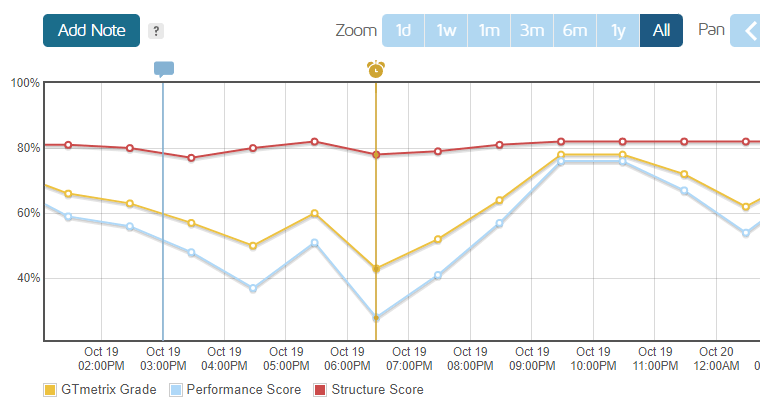 Hourly monitoring gives you a finer-grain pulse on your performance to help you uncover spikes or dips faster.
Learn why monitoring is critical

"GTmetrix helps us maintain our clients' websites by monitoring their performance and alerting us, in case of issues."
— Irwin Hau, Founder, Chromatix Web Design
Unlimited Tagging and Filter Tabs for Better Organization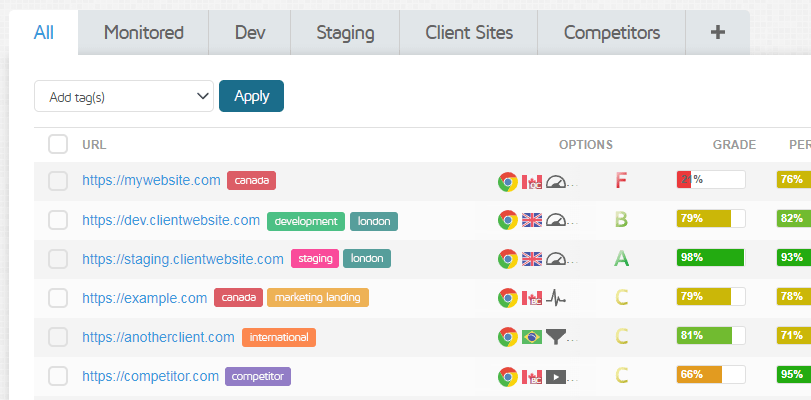 Unlock unlimited tagging and filter tabs to categorize and find desired reports quickly and efficiently.
Create as many tags and filters as you need to organize your GTmetrix Reports.
Access to More Analysis Options and Features
Specify Screen Resolution
Change the viewport of your GTmetrix tests to assess page loads for screens of all sizes.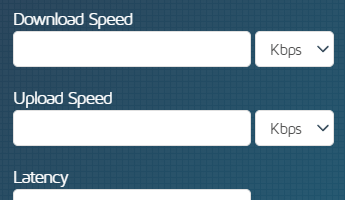 Custom Connections
Fine-tune the connection speed you test with to better match your visitors.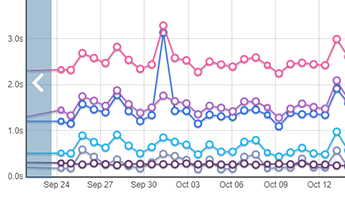 Longer Data Retention
Keep reports longer for better insights on historical performance.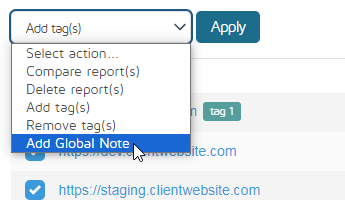 Add Global Notes
Bulk add notes to multiple GTmetrix Report histories with just a few clicks.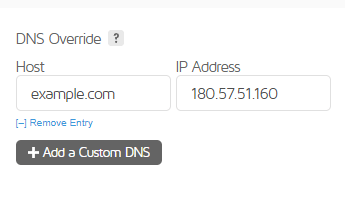 Custom DNS
Change hostname/IP addresses for testing dev/staging environments.
Custom User Agent (UA)
Modify user agents (UA) for your GTmetrix tests to suit your needs with presets and custom input.
Plus These Benefits
More On-Demand Tests, Monitored Slots, and API credits
Highest queue priority
Global Monitoring / API capability
Even more History visualization and queue concurrency
Full PDF Report Downloads
GTmetrix product and API support
Get maximum performance insights with GTmetrix PRO
GTmetrix is Trusted by the Best