Organize Reports with a Dashboard, Filters, and Tags
Keep better track of tests with a Dashboard.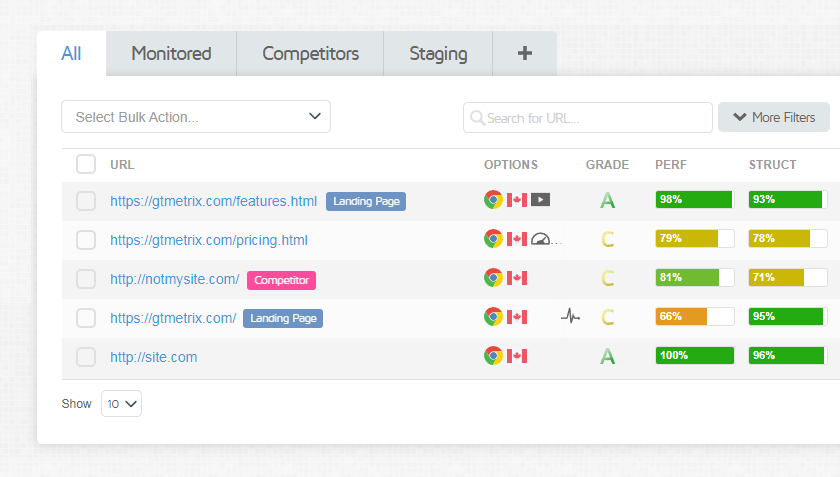 Tag your pages to easily find reports
Filter by URLs, Analysis Options, or tags to quickly find tests
Save filters as tabs for one-click access for desired tests
Easily sort pages chronologically or using a page metric
Use regular expressions (Regex) to fine tune your filters
Read the

GTmetrix

Dashboard guide
Monitor Your Page for Trend Analysis and Historical Tracking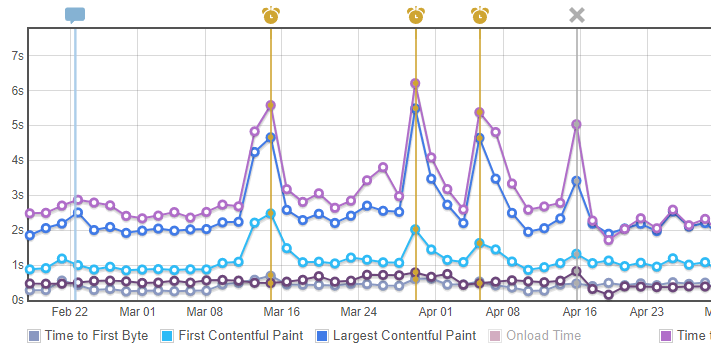 Automatically test your page on a Daily, Weekly, or Monthly basis.
Get graphs of your performance history on:
Web Vitals and other Lighthouse metrics
GTmetrix Grade, Performance / Structure Scores
HTML / Total Page Size, Number of requests
Set Up Alerts to Notify You of Any Performance Issues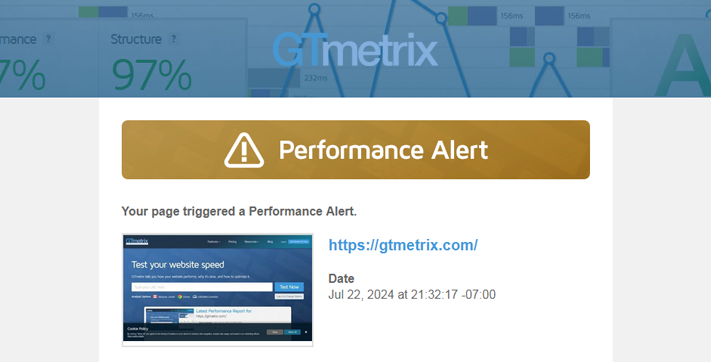 Get notified by e-mail when your monitored page performance dips based on conditions you set.

"If a metric has gone above a certain threshold, we can get an alert so we can be proactive for our clients — GTmetrix helps us find performance problems before Google notices!"
— Mike Andreasen, Chief Performance Engineer
Access Analysis Options for Testing Multiple Scenarios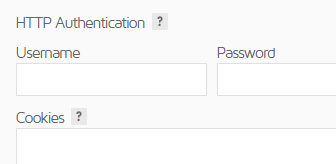 Test Logged-in Pages
Use Cookie session data or HTTP Authentication credentials to test pages in various states.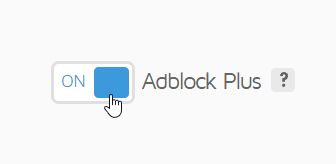 Block Ads in Tests
See how your page performs without ads to determine their impact.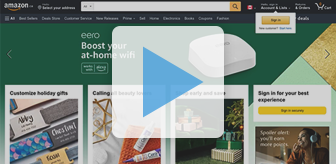 Video Playback
Experience what your visitors experience with video playback of your page load.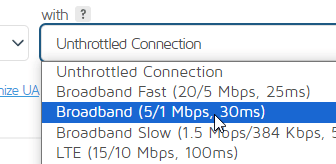 Connection Throttling
Test with multiple connection speeds to see how your page loads for a variety of visitors.

"GTmetrix helps us identify the gaps in the user journey, which is something all the different teams in our organization are concerned about."
— Finserv MARKETS

"GTmetrix gives us tangible data, which is vital for clients and boards to understand the need for digital optimization."
— Irwin Hau, Founder of Chromatix Web Design
Get Started with GTmetrix Basic
Kick start your web performance optimization journey today!
GTmetrix is Trusted by the Best