GTmetrix Performance Blog
News, updates and guides on GTmetrix and general web performance
Category: General
General posts related to GTmetrix and the world of web performance.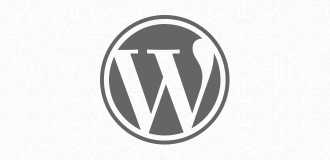 Overview For those WordPress users who want a more indepth analysis of their sites, we've created GTmetrix for WordPress – a WordPress plugin that actively keeps track of your WP install and sends you alerts if your site falls below certain criteria. Run analyses, schedule reports on a daily, weekly or monthly basis, and receive […]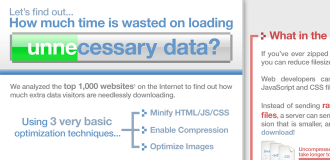 We collect a lot of data at GTmetrix – so we were really interested to see how the Top 1,000 sites perform with regards to speed and optimization standards.