GTmetrix Performance Blog
News, updates and guides on GTmetrix and general web performance
Tag:
web.dev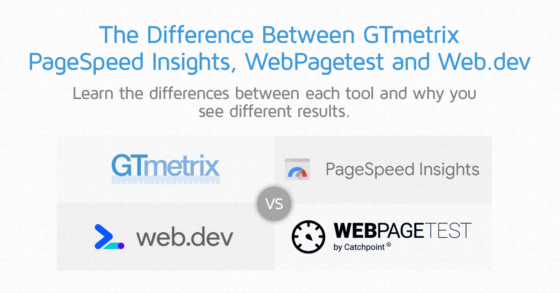 We explain why your GTmetrix Performance Score may be different from other Lighthouse-based tools.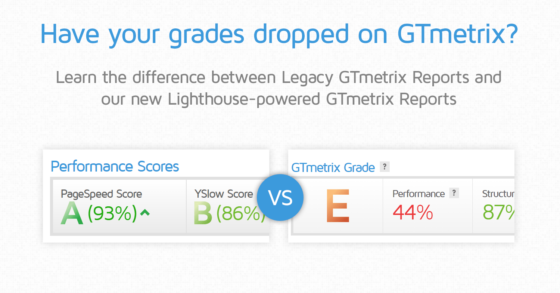 Learn why your grades may have dropped on the new GTmetrix Report even though you were scoring well on the Legacy Reports.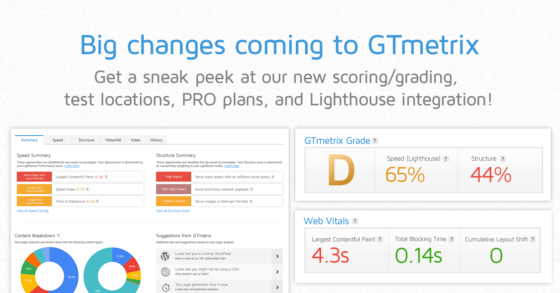 We're excited to give you a sneak preview of the major GTmetrix update coming soon!