GTmetrix Performance Blog
News, updates and guides on GTmetrix and general web performance
Category: Optimization Explained
Get a better understanding of common web performance concepts.
PageSpeed and YSlow scores tell you how well your front-end is optimized for loading time, and while important, they are but one half of the determining factor.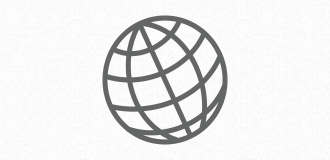 CDNs can help your users load your website faster by serving your static resources in nodes all around the world.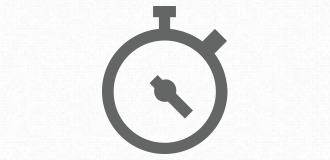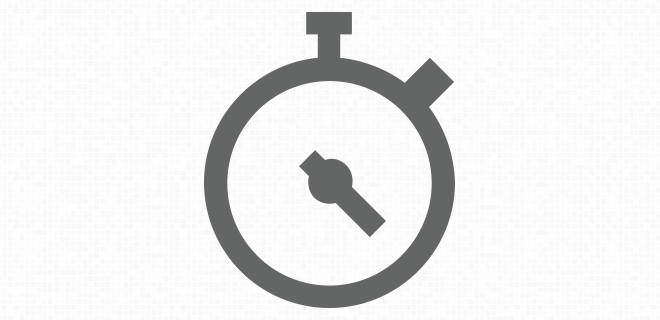 Your server-side/back-end performance plays a crucial role in your page performance. Here are some possible reasons as to why it may be slow.