GTmetrix Performance Blog
News, updates and guides on GTmetrix and general web performance
Tag: PageSpeed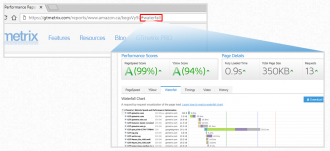 Add these anchors or modifiers to report URLs to directly link to parts or features of a GTmetrix report.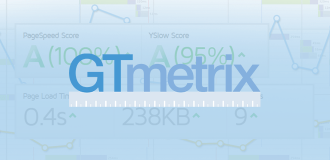 We've added the rest of our timings to the history graph for a complete visualization of your performance, as well as some improvements to UI/UX.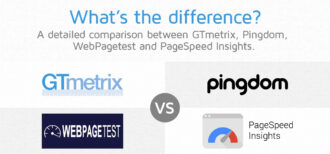 If you've used any of these tools, you may wonder why the results are sometimes different. The post serves to highlight the key differences in these performance analysis tools.