GTmetrix Performance Blog
News, updates and guides on GTmetrix and general web performance
Tag:
responsive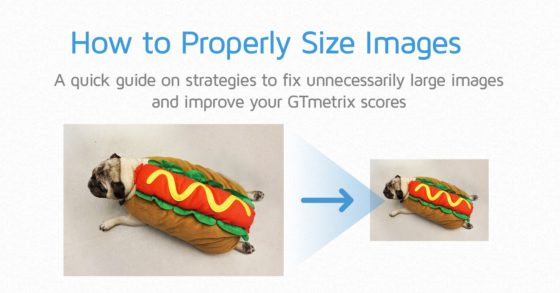 Learn how to properly size images on your website for optimal performance.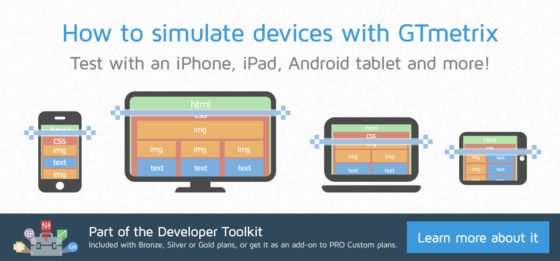 GTmetrix now allows you to test your page's performance on them by modifying the screen resolution, user agent and device pixel ratio to each device's technical specifications.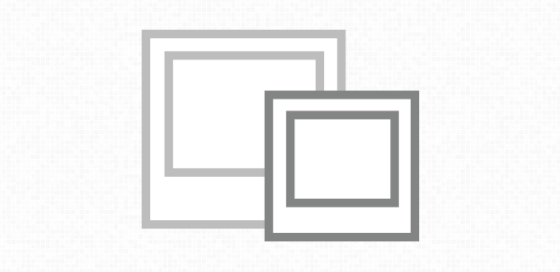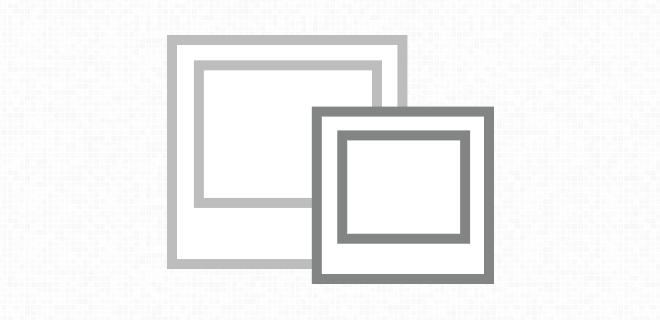 Want to know how to Serve Scaled Images and Optimize Your Images? We'll show you how!