GTmetrix Performance Blog
News, updates and guides on GTmetrix and general web performance
Tag:
user agent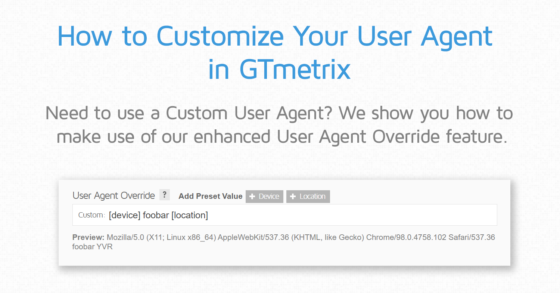 Need to use a Custom User-Agent? We show you how to make use of our enhanced User Agent Override feature.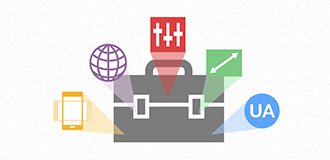 GTmetrix has a ton of great features available in our Basic account (Sign up if you haven't yet – it's free!) – but for those who wanted more advanced insights, we've listened to your feedback and created the Developer Toolkit – a bundle of features that can help you get the most out of GTmetrix.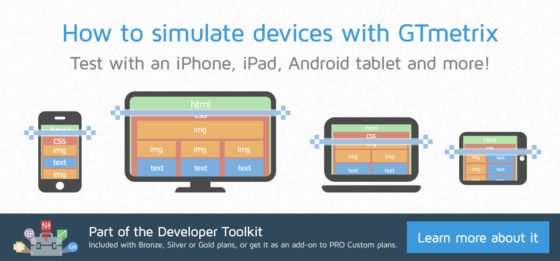 GTmetrix now allows you to test your page's performance on them by modifying the screen resolution, user agent and device pixel ratio to each device's technical specifications.