This article may contain outdated material
The features outlined in this article are still available. However, the content pertains to the legacy version of GTmetrix.
We've added new devices to our Simulated Device feature.

Our Simulated Device feature has been updated to include:
iPhone XS/XS Max/XR
Samsung Galaxy S9/S9+/Note 9
Google Pixel 2/2XL/3/3XL
Read more on How to Simulate Devices with GTmetrix here.
---
Get an "always latest report" by adding /latest to the report URL
Adding /latest to any report URL will redirect to the latest report
For example: https://gtmetrix.com/reports/gtmetrix.com/w87UqRo1/latest
Reports must exist for redirection to take place, so be sure to Save your pages if you wish to use this feature.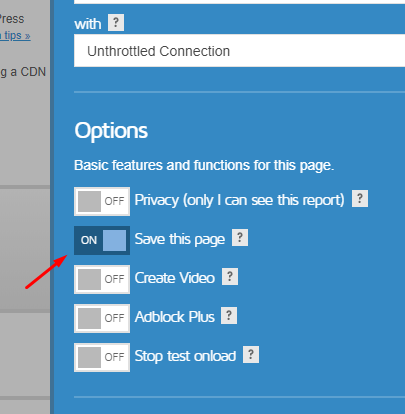 ---
Other Updates
We've added a number of fixes pertaining to analysis in this release:
Chrome

Fixed analysis issues in pages with delayed meta refreshes
Fixed analysis issues in pages that reload to non-http/https URLs


PageSpeed Fixes
General updates/improvements

Added Flywheel and WPX Cloud CDN for auto-detection in YSlow CDN recommendation
Fixed TTFB unit in CSV header from (s to ms)
Replaced Google+ share function with Copy Link

Let us know if you run across any bugs or issues and feel free to tell us your thoughts on Twitter (@gtmetrix) or contact us.
---
Test with different countries, speeds and options
Get access to more Test Locations, Analysis Options and Connection Speeds!
Sign up for a Basic GTmetrix account and see how your site performs in more scenarios – It's FREE!
---
Log in to your GTmetrix account and see how your site performs in all scenarios.
---