We've added new devices to our Simulated Device feature.

Our Simulated Device feature has been updated to include:
iPhone XS/XS Max/XR
Samsung Galaxy S9/S9+/Note 9
Google Pixel 2/2XL/3/3XL
Read more on How to Simulate Devices with GTmetrix here.
---
Get an "always latest report" by adding /latest to the report URL
Adding /latest to any report URL will redirect to the latest report
For example: https://gtmetrix.com/reports/gtmetrix.com/5wpSC56I/latest
Reports must exist for redirection to take place, so be sure to Save your pages if you wish to use this feature.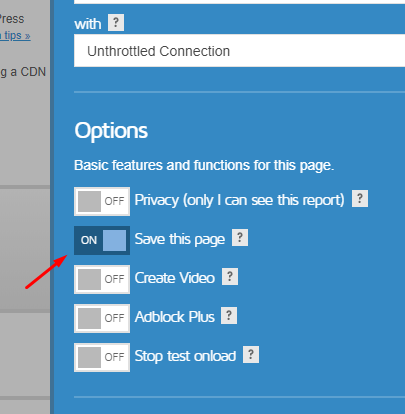 ---
Other Updates
We've added a number of fixes pertaining to analysis in this release:
Chrome

Fixed analysis issues in pages with delayed meta refreshes
Fixed analysis issues in pages that reload to non-http/https URLs


PageSpeed Fixes
General updates/improvements

Added Flywheel and WPX Cloud CDN for auto-detection in YSlow CDN recommendation
Fixed TTFB unit in CSV header from (s to ms)
Replaced Google+ share function with Copy Link

Let us know if you run across any bugs or issues and feel free to tell us your thoughts on Twitter (@gtmetrix) or contact us.
---
Test in different countries, browsers and speeds
Get access to more test regions, browser options and connection speeds!
Sign up for a Basic GTmetrix account and see how your site performs in all scenarios – It's FREE!
---
Log in to your GTmetrix account and see how your site performs in all scenarios.
---