GTmetrix Performance Blog
News, updates and guides on GTmetrix and general web performance
Tag: cdn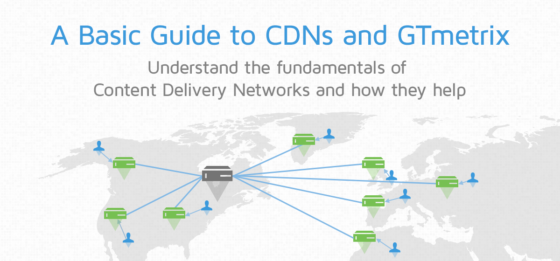 We'll explain how using a Content Delivery Network (CDN) affects your GTmetrix score and how they help your page perform faster.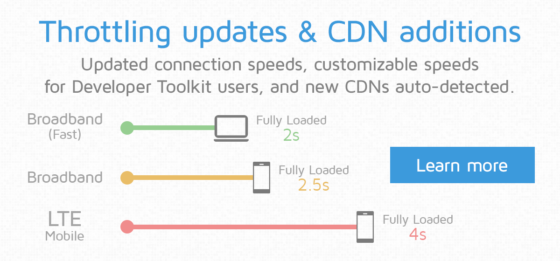 Now offering Broadband (slow, normal, fast) and LTE connection speeds for GTmetrix reporting, Custom Connection speeds for Developer Toolkit users, and new CDN additions.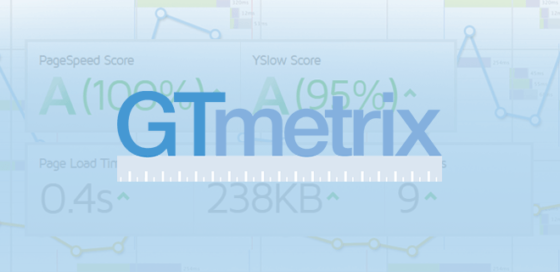 We've made a few updates to our CDN detection, Dashboard behaviour, API usage notifications, and History graphs.