GTmetrix Performance Blog
News, updates and guides on GTmetrix and general web performance
Tag:
gtmetrix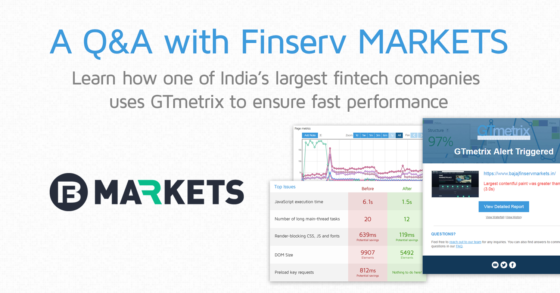 As a long time GTmetrix PRO subscriber, Finserv MARKETS' many teams utilize monitoring and alerts to keep an eye on performance across multiple webpages and devices.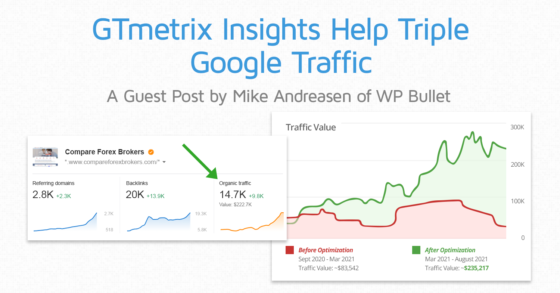 Editor's note: This guest post is brought to you by Mike Andreasen, Founder at WP Bullet. "GTmetrix helps us find performance problems before Google notices!"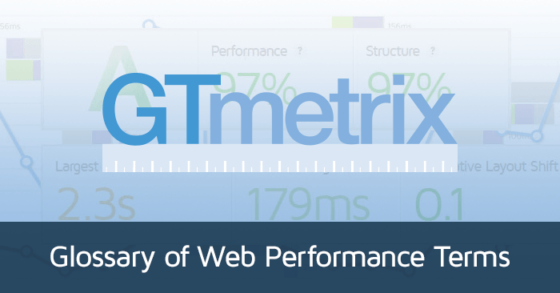 Familiarize yourself with general web performance terms!