GTmetrix Performance Blog
News, updates and guides on GTmetrix and general web performance
Tag: performance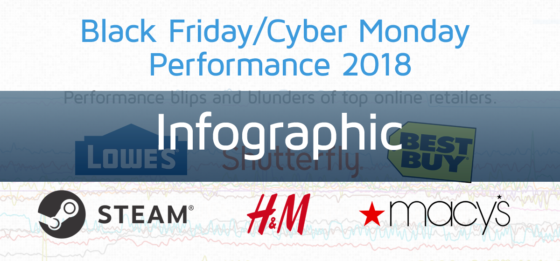 Check out our Black Friday 2018 Performance Infographic!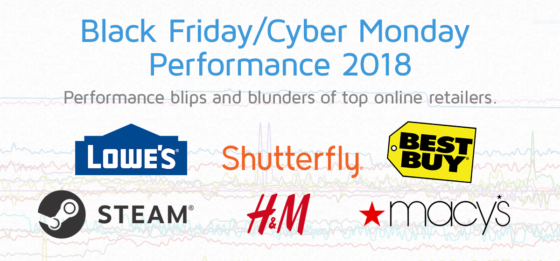 Continuing from our last year's Black Friday/Cyber Monday post, we monitored over 50 popular retailer sites from the UK/US to see how they fared in this year's shopping rush.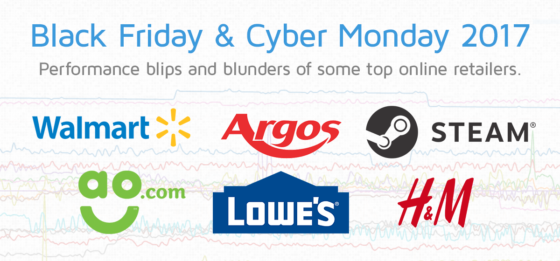 We monitored over 50 sites from the UK and the United States to see how they held up with the online retail rush that is Black Friday and Cyber Monday.