GTmetrix Performance Blog
News, updates and guides on GTmetrix and general web performance
Tag:
screen resolution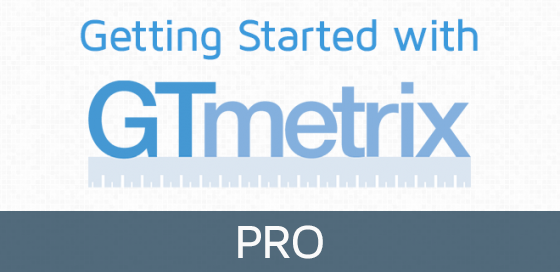 In this guide, we'll show you how to get started with your PRO plan and set up your performance analysis like, well…a pro!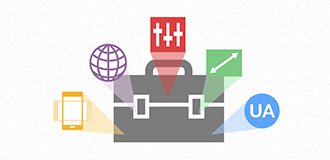 GTmetrix has a ton of great features available in our Basic account (Sign up if you haven't yet – it's free!) – but for those who wanted more advanced insights, we've listened to your feedback and created the Developer Toolkit – a bundle of features that can help you get the most out of GTmetrix.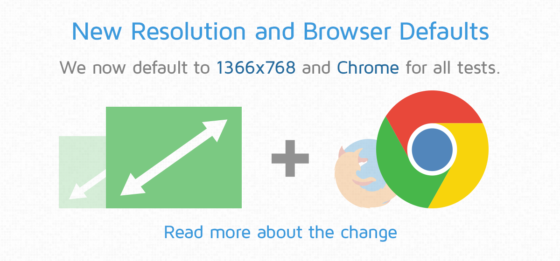 GTmetrix will now default tests to a screen resolution of 1366×768, using Chrome as the Browser Option.