GTmetrix Performance Blog
News, updates and guides on GTmetrix and general web performance
Tag:
image optimization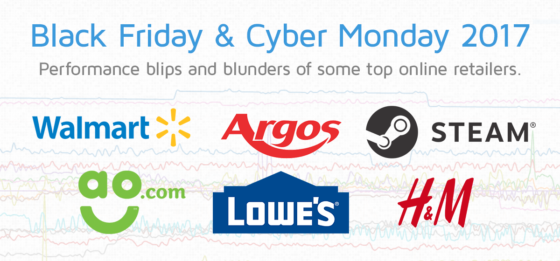 We monitored over 50 sites from the UK and the United States to see how they held up with the online retail rush that is Black Friday and Cyber Monday.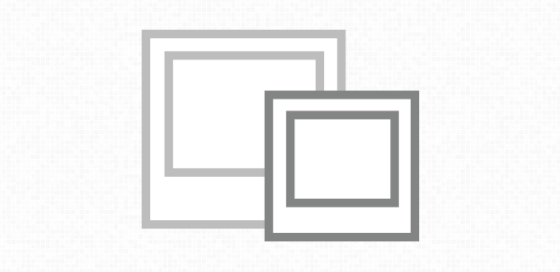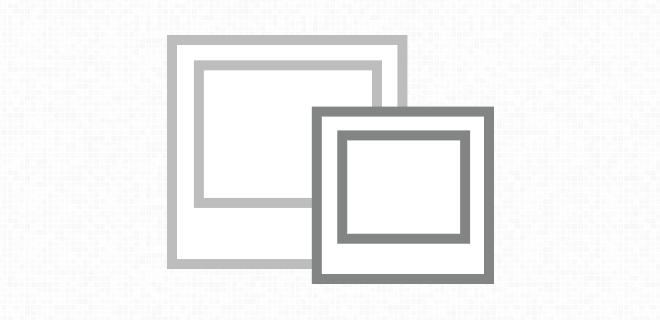 Want to know how to Serve Scaled Images and Optimize Your Images? We'll show you how!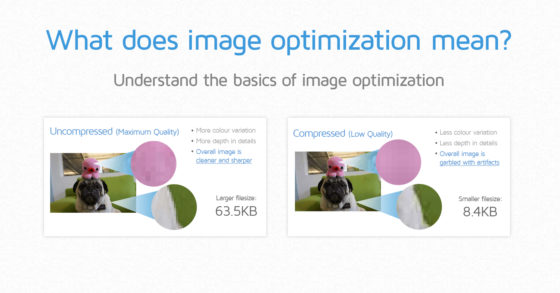 Optimizing images reduces the total size of your page and helps it load faster – but what does it all mean?