GTmetrix Performance Blog
News, updates and guides on GTmetrix and general web performance
Tag: page optimization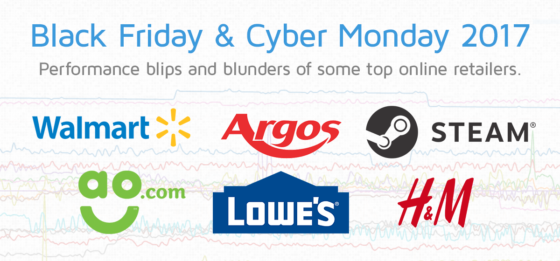 We monitored over 50 sites from the UK and the United States to see how they held up with the online retail rush that is Black Friday and Cyber Monday.
If you've used any of these tools, you may wonder why the results are sometimes different. The post serves to highlight the key differences in these performance analysis tools.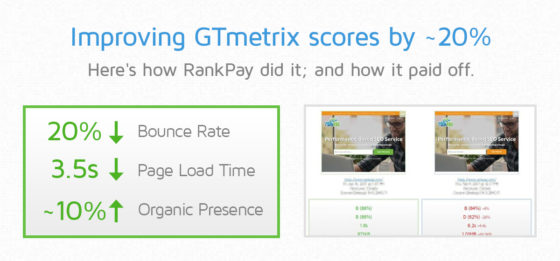 Editor's note: Today we have a guest post by Sam Warren, Manager of Marketing and Partnerships, RankPay – an actual case study of how he used GTmetrix to improve his company's page performance.