GTmetrix Performance Blog
News, updates and guides on GTmetrix and general web performance
Tag: yslow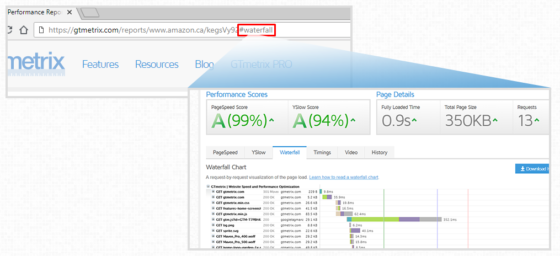 Add these anchors or modifiers to report URLs to directly link to parts or features of a GTmetrix report.
If you've used any of these tools, you may wonder why the results are sometimes different. The post serves to highlight the key differences in these performance analysis tools.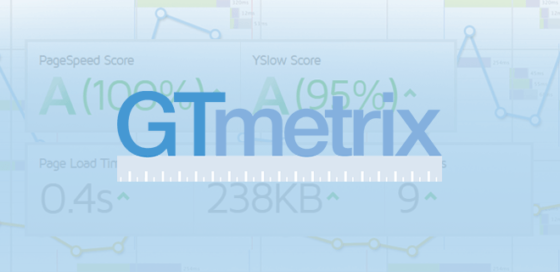 We've made a few updates to our CDN detection, Dashboard behaviour, API usage notifications, and History graphs.