GTmetrix Performance Blog
News, updates and guides on GTmetrix and general web performance
Tag:
dashboard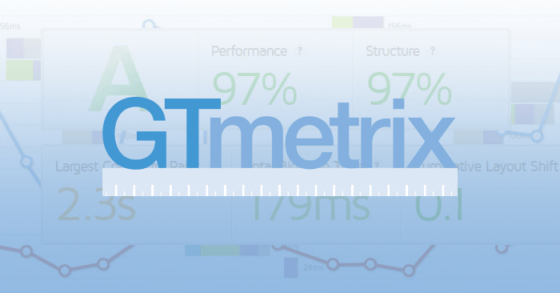 We've added the rest of our timings to the history graph for a complete visualization of your performance, as well as some improvements to UI/UX.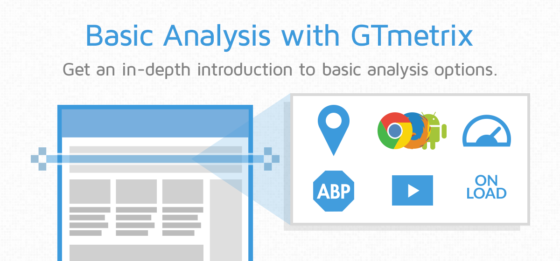 There's more to GTmetrix than just inputting your URL and clicking analyze. The results you get from our default test options are a good start, but they might not best represent your visitor's experience.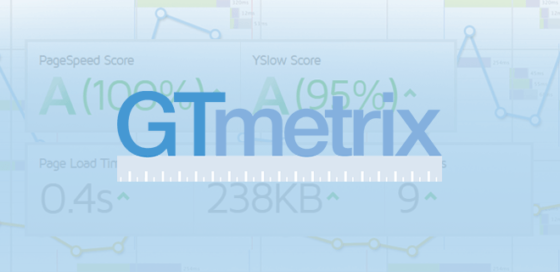 We've made a few updates to our CDN detection, Dashboard behaviour, API usage notifications, and History graphs.