GTmetrix Performance Blog
News, updates and guides on GTmetrix and general web performance
Tag:
filters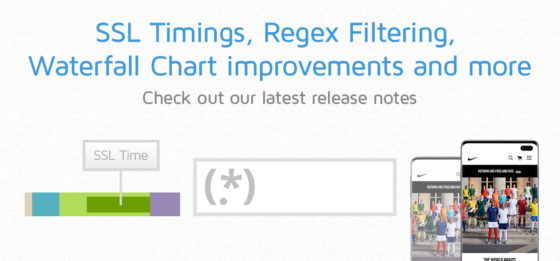 This article may contain outdated material The features outlined in this article are still available. However, the content pertains to the legacy version of GTmetrix. Whew! A lot of general improvements and maintenance were completed in this release.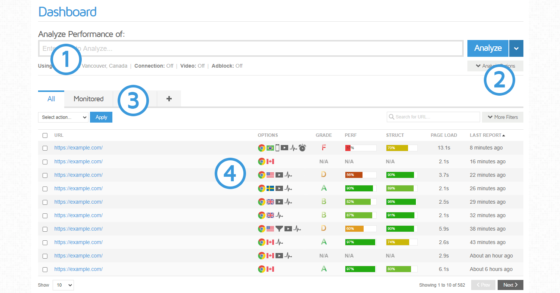 A guide on the GTmetrix Dashboard; the center of all your analysis activity.

Instead of clicking on the "Filter Options," button to expand them, you can double click on the filter tab itself for quick and convenient access to your options.